Regular employees and their adult household members are eligible to access Penn Medicine Princeton Health Employee Assistance Program (EAP). The EAP provides counseling for life challenges that may affect your job performance, health, or personal well-being. The services are free and strictly confidential.
What do people typically call about?
Struggles with or concern for a family member struggling with an addiction
Depression or anxiety
Marital tension
Stress from work or family
Requests for a legal or financial consultation
How do I access the EAP?
To access services, call the EAP directly at 1.800.527.0035. Your call and all appointments are made directly with the EAP, and do not go through The College of New Jersey.
Where are services provided?
Appointments are available in Princeton and throughout New Jersey and Eastern Pennsylvania. The EAP will work with you to provide barrier-free access to services that are convenient to your home or work.
How much will these services cost?
The EAP is provided at no cost to you as a benefit of working at The College of New Jersey. As an employee, you are entitled to up to three (3) counseling sessions. Adult household members are also eligible for EAP services.
Also available at no cost are a 30-minute legal and/or financial consultation with an attorney or financial professional,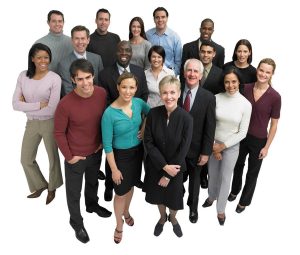 respectively. Employees may obtain consultations for any legal issue, with the exception of those involving employer-related and tax-related issues.
NEW!
The Princeton Employee Assistance Program now offers video counselling.
For more information, call 1.800.527.0035.