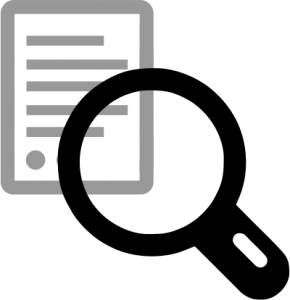 To assist and provide clarity to the staff and faculty community at The College of New Jersey, please see the following links to various State of New Jersey and TCNJ policies, procedures, and laws, as well as additional information relating to these items.
All TCNJ policies can be reviewed on the TCNJ's online policy manual (hosted by the Office of the General Counsel).
If you need any assistance finding a resource, please email hr@tcnj.edu for support.
TCNJ Policies
Additional TCNJ Information
Additional State of New Jersey Information