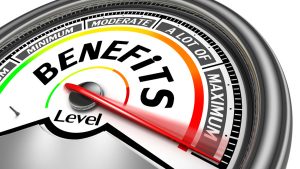 Employees of TCNJ are eligible for a variety of discounts through the State of New Jersey. Click here for a list of participating vendors.
Vendors offering discounts to TCNJ employees include:
NJM Insurance Group – New Jersey Manufacturers Insurance Company offers services and discounts to TCNJ employees including auto insurance, homeowners insurance, flood insurance and umbrella insurance. Call 1-800-232-6600 or visit www.NJM.com to learn more.
NJM Bank – NJM Bank, a wholly owned subsidiary of NJM Insurance Group, offers checking accounts, savings accounts, certificates of deposit, home mortgages, home equity loans and auto loans. Call 1-877-NJM-BANK or visit njmbank.com to learn more.
Additional voluntary benefits include: