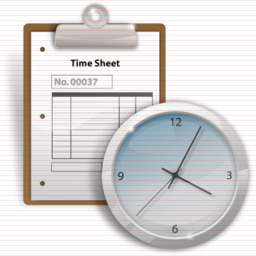 Time reports for the month of July are due August 11, 2016. Please click here for the updated memo and instructions.
At the end of each month, all full time and part time employees will receive a monthly time report. The administrative assistant in each department distributes and collects the time sheets. Complete the monthly time report as follows:
Record the number of hours of leave used on the appropriate date of the month. Leave the columns blank if you did not use any leave.
Total the hours of leave used at the bottom of the time sheet in the sick leave column, vacation leave column, administrative leave column etc. Be sure to double check the addition and bubble in the information in the correct number columns. Please note that there are 2 decimal points, i.e., 4 should be 4.00.
Leave Balances are updated monthly. It is the employee's responsibility to track their own leave usage to avoid the overuse of his/her leave allotments. When an employee overuses his/her leave, it is important that the supervisor submit a docking slip to Payroll or contact the Office of Human Resources at hr@tcnj.edu immediately.
Employees should review the leave balances each month and contact the Office of Human Resources at kauffmn@tcnj.edu or hr@tcnj.edu if there are discrepancies or questions.