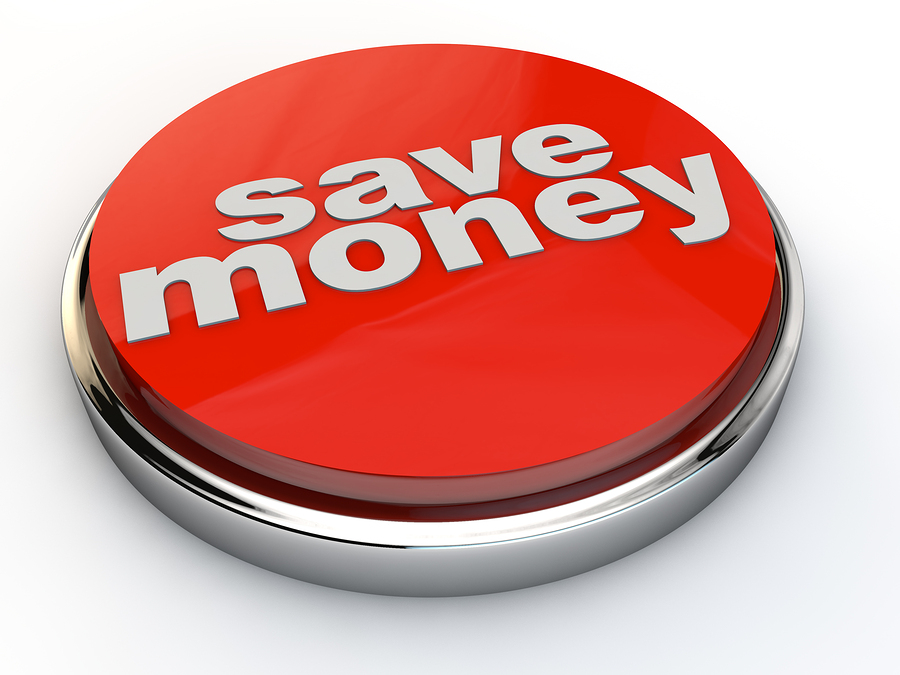 State Employee Discount Program
---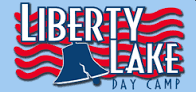 Liberty Lake is a 60-Acre facility located in nearby Mansfield Township (Columbus) New Jersey, just minutes off of Routes 295, 206, 130 and 537.  Besides being a sought-after facility for corporate picnics/gatherings, Liberty Lake is also the home of the Premier Children's Summer Day Camp for children ages 4-14 in Burlington, Camden and Mercer Counties.  As a TCNJ employee, you are eligible to receive a 5-10% discount on the listed tuition (10% for new campers, 5% for returning campers). Rates and information are available online at www.libertylakedaycamp.com, and enrollment is limited.
---
Discount at The Learning Experience:
Ages 6 weeks to 6 years
American sign language
Technology Programs Including computers & Interactive Smart board
Nutritious lunch and snacks included in tuition
Early Reading Program, Fun with Phonics
High-tech Security
Before/After School Care
Cutting-edge Proprietary Curriculum
Preferred Rates for the employees of:
15% Discount for Employees of TCNJ
Call (877) 844-9110 (CT, NJ, NY, PA) for more info!
*Must present work ID to receive discount
---
***10% discount for TCNJ employees***
LOCATIONS:
| | |
| --- | --- |
| Lakeview RWJ Hamilton       4 Hamilton Health Pl.609.890.1442 | Lakeview Ewing          1440 Lower Ferry Rd.609.530.9696 |
| Lakeview Horizon              500 Horizon Ctr. Ste. 590 609.587.8002 | Lakeview Lawrenceville   4 Princess Rd.    609.896.0500 |
| Lakeview Quakerbridge  3100 Quakerbridge Rd. 609.587.8088 | Lakeview West Windsor 707 Alexander Rd. 609.987.0977 |
Enroll Now in one of our nationally accredited programs!
Play-based academic program
Degreed and certified teachers
Nutritious, HOMEMADE meals
Breakfast, lunch & PM snack
Flexible scheduling: full-time, part-time or half days
Formula, cereal, baby food for Infants
Diapers & wipes
Serving ages 6-weeks to 6-years old
***10% discount for TCNJ employees***
---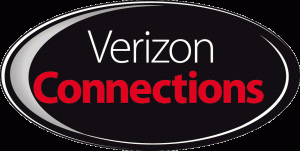 For Employees Only: Insider deal on insanely fast Internet.
An extra $10/month off, plus a $300 bonus.
January/February 2016 promotion for New Subscribers:
Option 1 – EXPIRES 2/20/2016
50/50 Internet
Unlimited Voice
Custom TV (65+ channels)
$69.99 per month
Receive an additional $300 PREPAID GIFT CARD AND FREE STARZ AND SHOWTIME FOR 6 MONTHS
+ FREE SET TOP BOX FOR 1 YEAR!
(Expires 2/20/2016)
Option 2:
100/100 Internet
Unlimited Voice
Custom TV (65+ channels)
$59.99 per month (this is the lowest price ever offered, actually)
Installation Waived
(But no option for a gift card, Starz or Showtime or Free Set Top Box)
(Expires 4/2/2016)
Plus, For Current FIOS Subscribers….
Save up to $120 per year by registering at the Connections website
Again, this offer is ONLY available online through www.verizon.com/connections (http://www.verizon.com/connections).
For more detailed information, click here to download a brochure regarding this offer.